Cities visited
2017-2018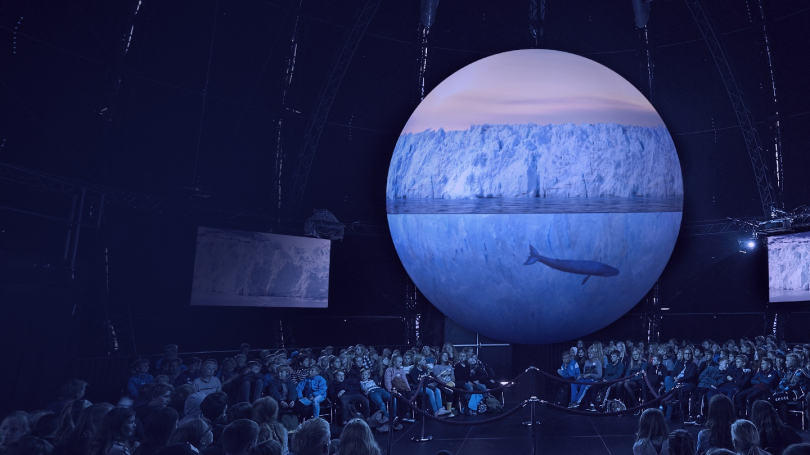 The globe visited Aarhus, Copenhagen, Bonn and Utrecht. The audience stepped into a cinematic universe where they could experience the dramatic evolution of our climate. The movie was projected on a 4-meter wide globe featuring real-time footage from NASA's satellites.
---
Aarhus
03.06-23.08 2017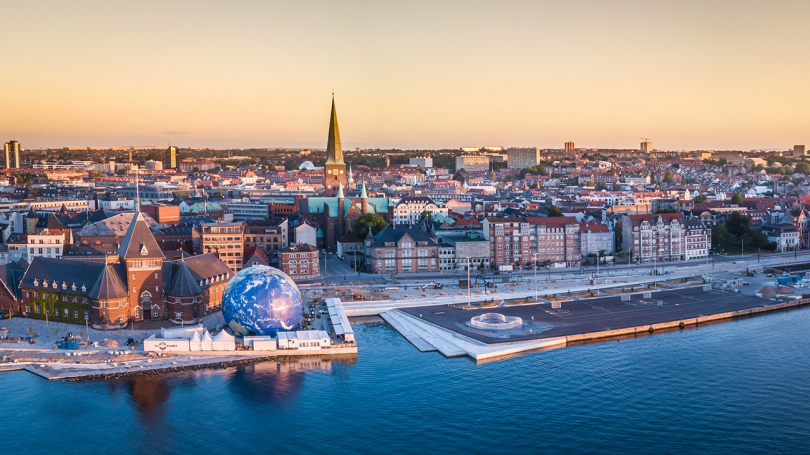 Climate Planet was first opened to the public in the summer of 2017 in Aarhus. Climate Planet was created in connection with Aarhus's appointment as European Capital of Culture 2017, and with 43,000 visitors it was one of the most well-attended "Culture City" events that summer.
---
Copenhagen
23.09-22.10 2017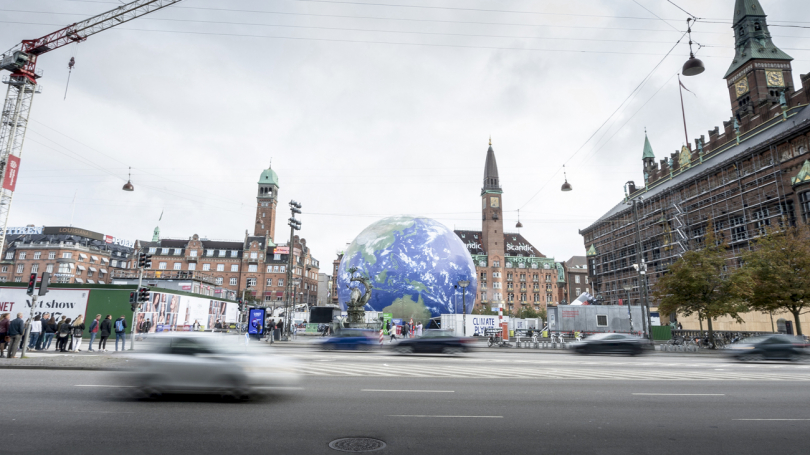 The Climate Planet has been in the capital of Denmark, Copenhagen, two times. The first time was in 2017, where it was presented by the former President of the United Nations General Assembly, Mogens Lykketoft, and attracted a broad range of stakeholders from academia, business, civil society and politics.
---
Bonn
05.11-17.11 2017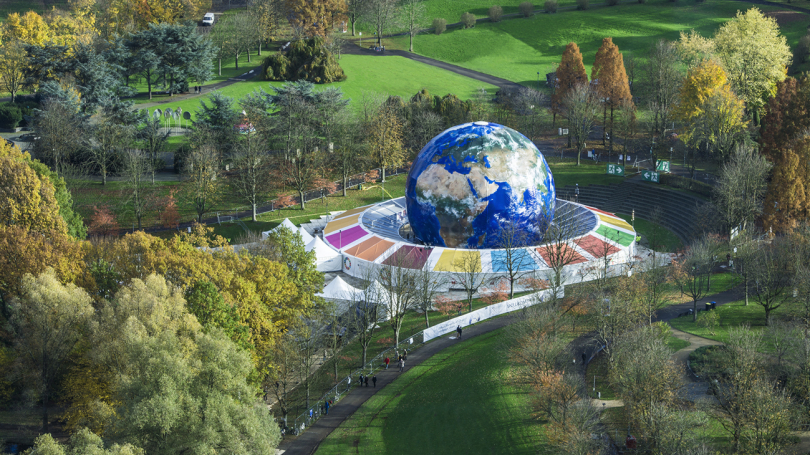 Climate Planet was invited by the German Government to participate in the COP 23 in Bonn. Climate Planet was centrally located between the two negotiation zones for politicians - "Bonn" and "Bula." The idea was to have the event be open to the public as well, which was a great success; it was visited by 23,000 citizens, including 5,000 school children.
---
Copenhagen
13.09-30.09.2018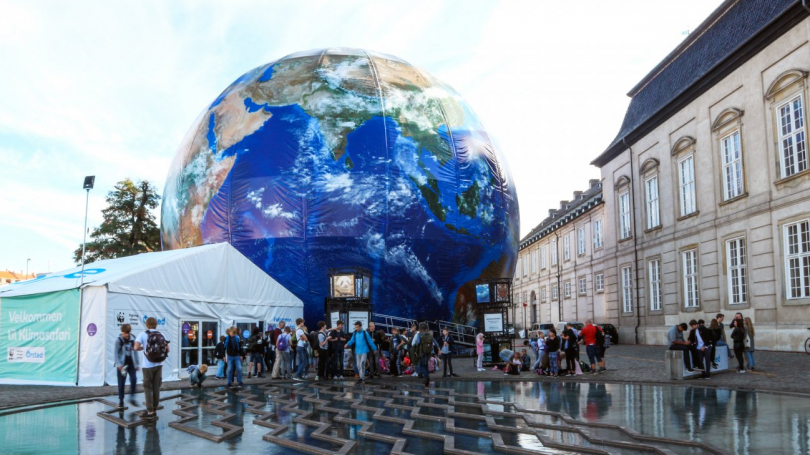 The Climate Planet's second visit to Copenhagen was hosted by Ørsted and WWF as part of a shared event on climate called Climate Safari. The event was a great success with 30,000 visitors, including a great number of school classes, the Danish Prime Minister and the Danish Minister for Development Cooperation. The activities in the exhibition area were popular, especially among the many school students.
---
Utrecht
6.10-3.11.2018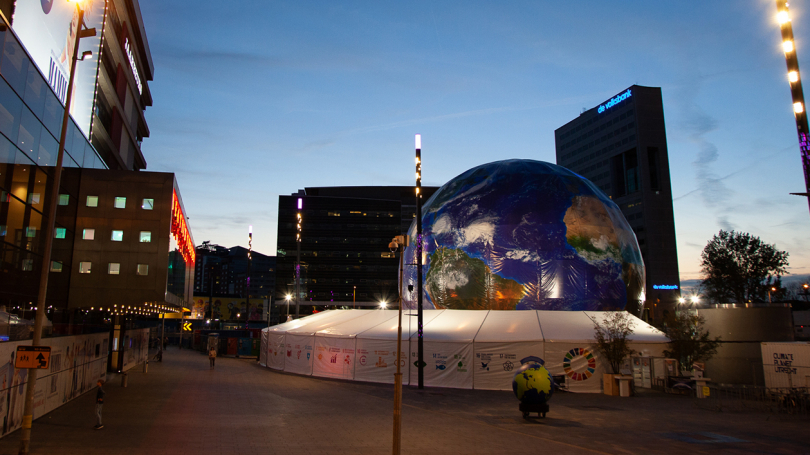 The traveling globe was invited by Utrecht4GlobalGoals to visit Utrecht in the Netherlands. Climate Planet was very well received in Utrecht. Thousands of visitors - school children, citizens and businesses - have watched the climate film and increased their awareness of climate change and the urgency of taking action.
---